Excellence in service
ONE STEP AHEAD
"Tax and legal complexities are an essential part of our activity as a shipyard in the international superyacht market. For more than 15 years Miguel Ángel has managed to make our business safer and more predictable by solving the often difficult issues that arise."
"Miguel Ángel has the ability to deal with challenging situations which finally seem to be easy, he is really knowledgeable and quick to react."
"I met Miguel in April 2014 in Malta, when I was CEO of the SOS Yachting group and it was a feeling at first sight. Always clear and precise answers to my questions and therefore our professional relationship has grown constantly"
"A pleasure to deal with, Miguel Ángel is no doubt one of the most highly recognized legal experts in the yachting industry."​
"I regularly call on Miguel Angel Serra for Spanish-law advice relating to yachts, and I am happy to recommend him as being responsive, knowledgeable and a pleasure to deal with."​
"Tax and legal complexities become smooth, I enjoyed doing business with Miguel Ángel in international Superyacht issues."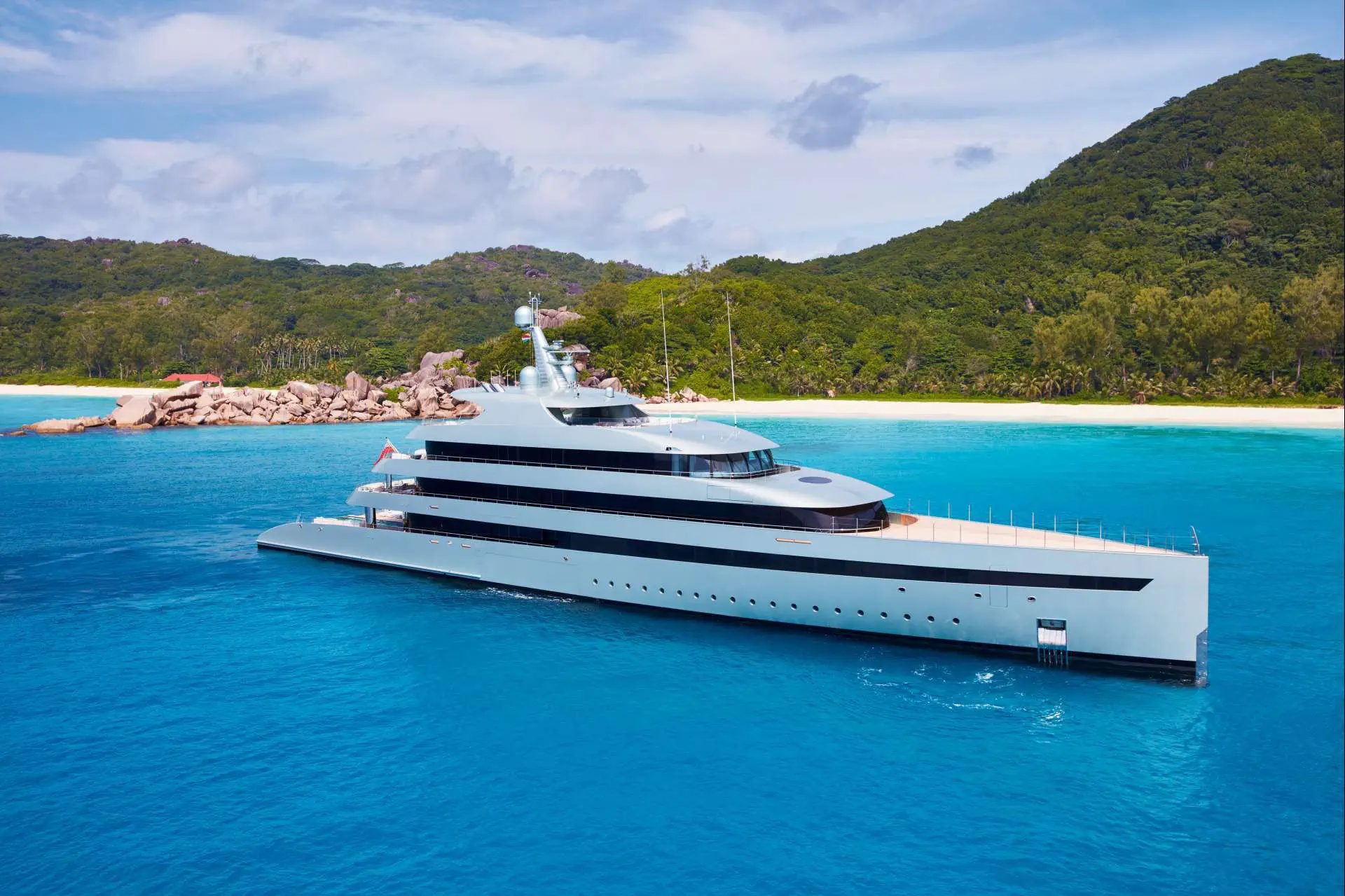 Naucher Global, portal digital de referencia sobre información marítima a nivel internacional, publica el último artículo de Miguel Ángel Serra, dentro del Dossier Especial de Sostenibilidad, en el que ha tenido la oportunidad de participar junto con los principales actores y asociaciones del sector náutico español. A través de su artículo, el abogado y socio fundador de LegaLLey+ reflexiona sobre la necesidad de encauzar el sector náutico hacia políticas medioambientales más efectivas y adaptadas a las nuevas necesidades de nuestro entorno, subrayando las prácticas más significativas que ya se están implementando, en este ámbito, por parte de los principales astilleros de referencia mundial. El objetivo es claro: orientar la industria de los superyates hacia un futuro más sostenible.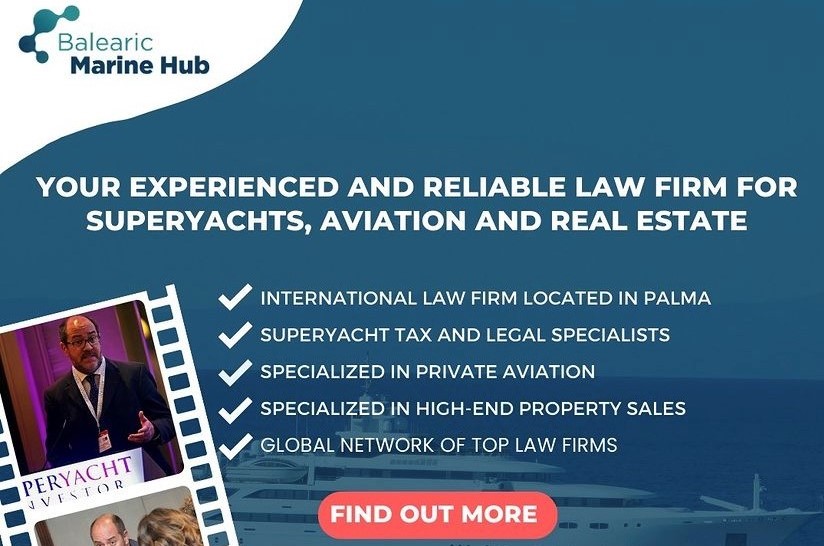 The Balearic Marine Hub platform is an initiative promoted by the Balearic Marine Cluster which aims, among other objectives, to bring together the nautical business network of the Balearic Islands and make it available to us through the directory of companies available on its website. There are already 280 companies participating in this fantastic project.
On this occasion, the Clúster Náutico Balear invites you, through its Instagram account, to discover Legalley+.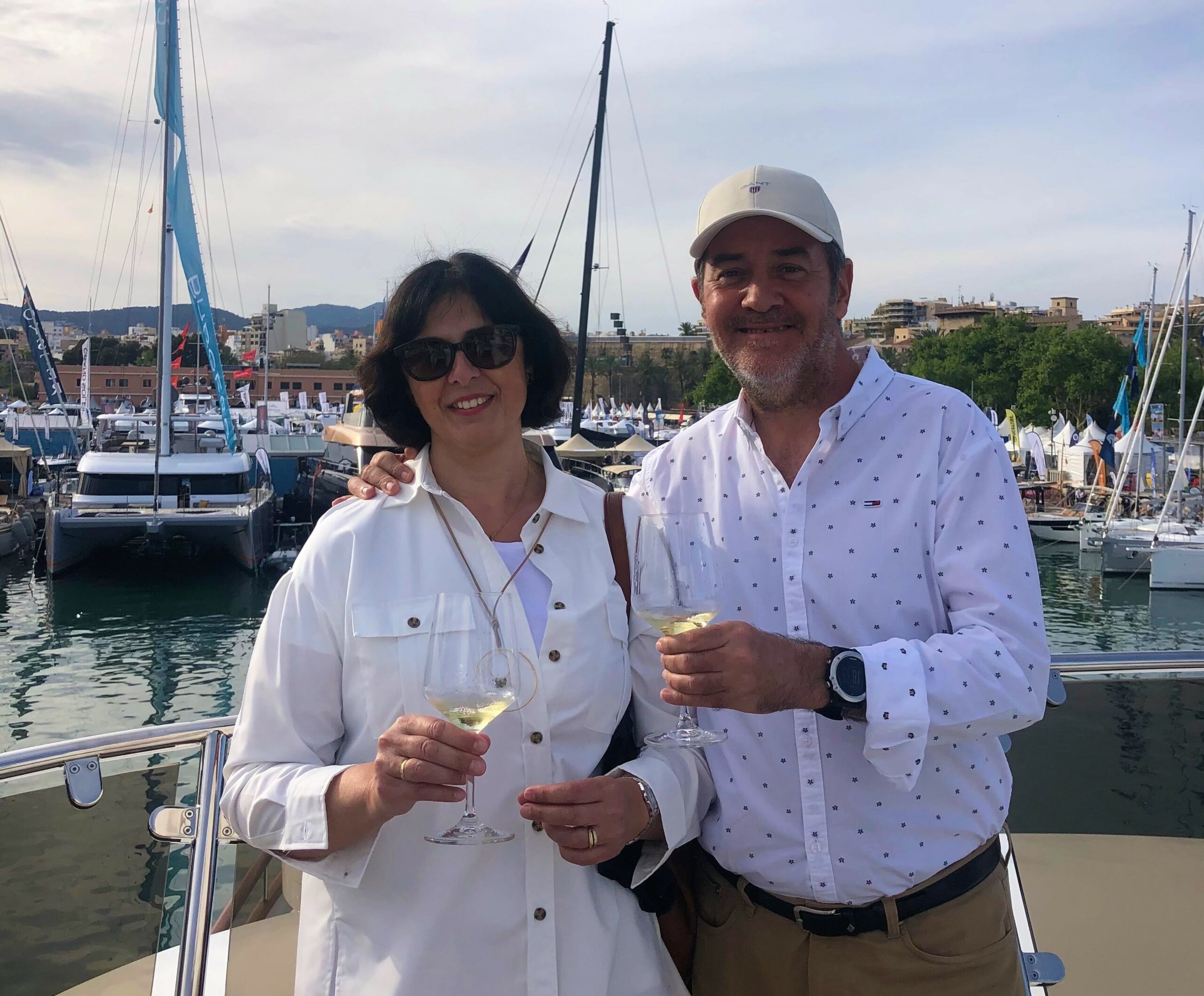 After the work during the week, the Serra – Villalonga family enjoys a relaxing and entertaining day at the Palma International Boat Show (PIBS) on Saturday.