Excellence in service
ONE STEP AHEAD
"Tax and legal complexities are an essential part of our activity as a shipyard in the international superyacht market. For more than 15 years Miguel Ángel has managed to make our business safer and more predictable by solving the often difficult issues that arise."
"Miguel Ángel has the ability to deal with challenging situations which finally seem to be easy, he is really knowledgeable and quick to react."
"I met Miguel in April 2014 in Malta, when I was CEO of the SOS Yachting group and it was a feeling at first sight. Always clear and precise answers to my questions and therefore our professional relationship has grown constantly"
"A pleasure to deal with, Miguel Ángel is no doubt one of the most highly recognized legal experts in the yachting industry."​
"I regularly call on Miguel Angel Serra for Spanish-law advice relating to yachts, and I am happy to recommend him as being responsive, knowledgeable and a pleasure to deal with."​
"Tax and legal complexities become smooth, I enjoyed doing business with Miguel Ángel in international Superyacht issues."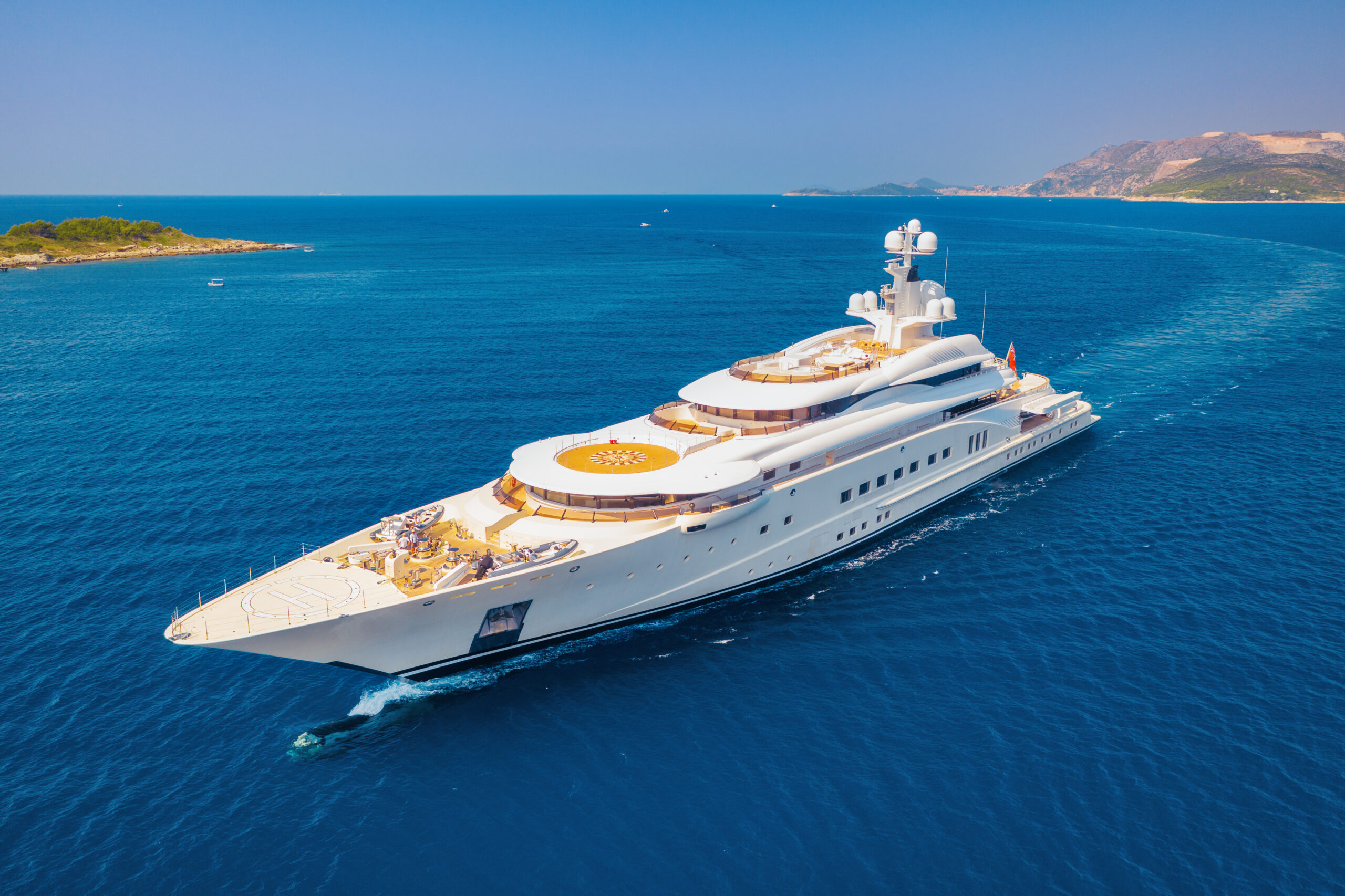 Miguel Ángel Serra, Tax & legal advisor of the Spanish Yachting Association, provides an important tax update

Miguel Ángel participating in the Superyacht Investor panel on "How the russian invasion impacts yachting".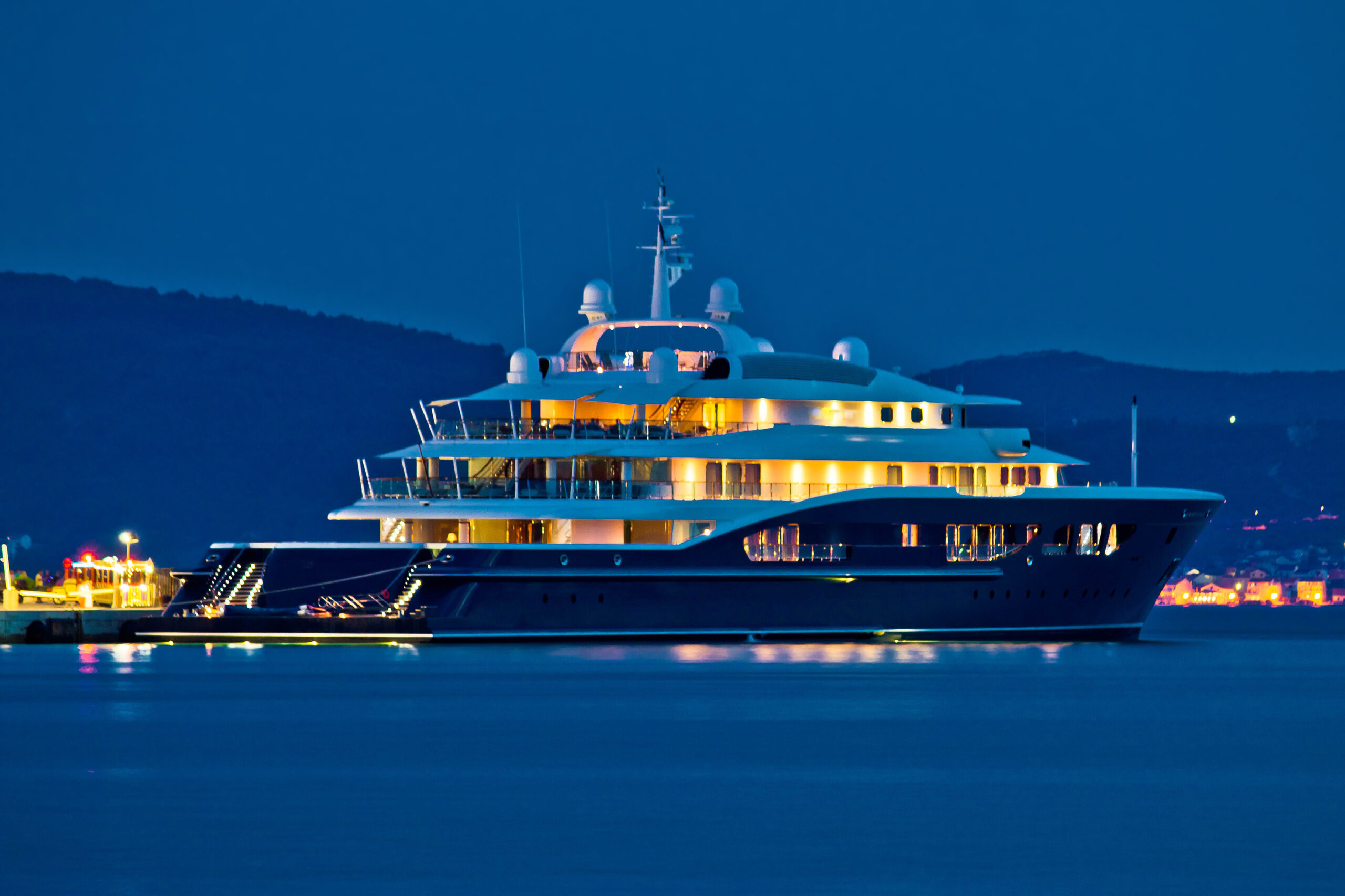 Guest author Miguel Angel Serra provides an update on the temporary admissions customs regime.