Miguel Ángel Serra, founding partner of Legalley+, was speaker at the legal and tax discussions held at the '2022 Monaco Superyacht Finance Forum', organised on 27 September 2022 by 'Marine Money International', at hotel 'Le Meridien Beach Plaza', alongside the Monaco Yacht SHOW S.A.M.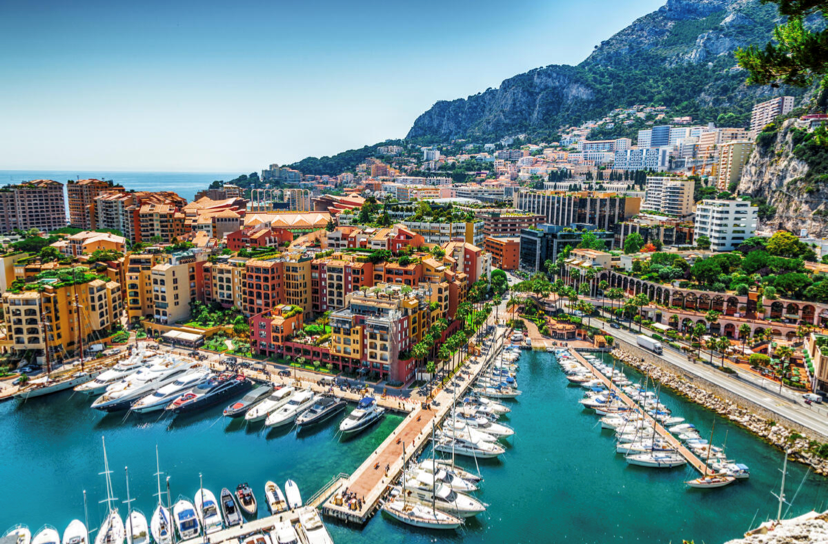 Miguel Ángel shared with the audience different tax and legal topics and views with other renowned speakers as Anthony Galea at Vistra (moderator), Carla Bellieni at Studio Piana Illuzzi Queirolo Trabattoni, Matthew Zampa, VAT Specialist at CPA at Zampa Debattista and Thierry Voisin, President of ECPY (European Committe for Professional Yachting).
From Legalley+ we thank you to all of them, attendants and organizers, specially Hugo T. Modderman and Andrea Farrison.