The Balearic Marine Hub platform, created by Balearic Marine Cluster, invites you to discover Legalley+ through its Instagram account.
You can access the post through this link: Balearic Marine Hub (@balearicmarinehub) | Instagram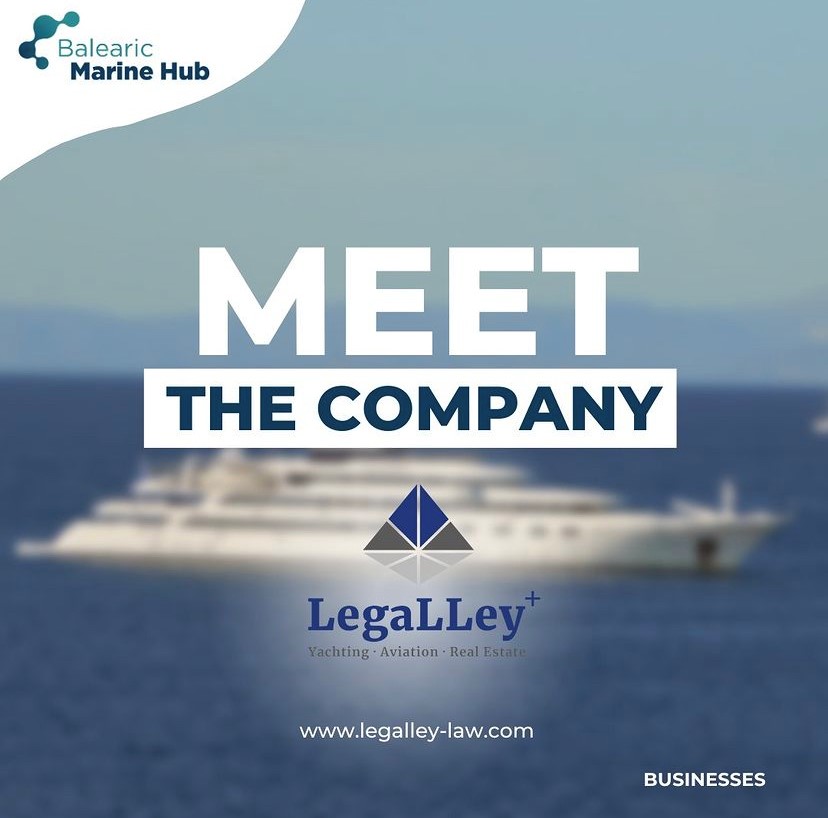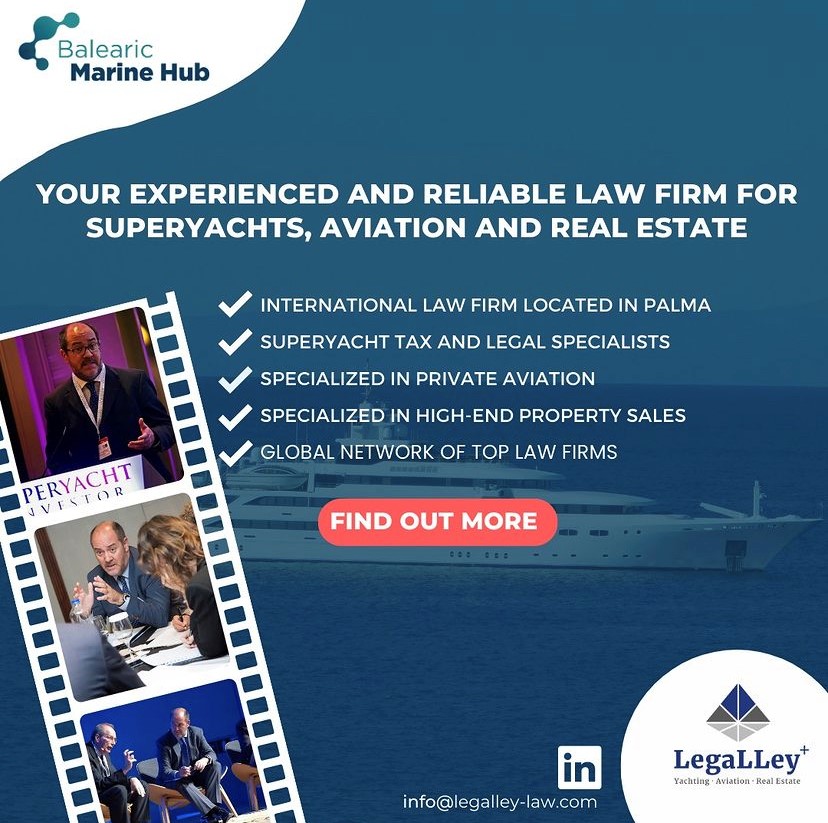 Discover Legalley+: Your Trusted Law Firm for Superyachts, Private Aviation, and Luxury Real Estate in Mallorca, Spain.
When it comes to superyachts and private jets, Legalley+ is your go-to resource. Its specialist services cover everything from construction or acquisition to registration, maintenance and efficient ownership and operation structures. With extensive expertise and a vast network of top-tier law firm partners, we provide invaluable tax and legal advice tailored to your specific needs.
Find out more about Legalley+ and all the services they offer for your yacht through our business directory! Balearic Marine Hub