I am delighted to announce again my participation as speaker at the 16th annual Monaco Superyacht Finance Forum, which will take place at Le Meridien Beach Plaza (Monaco) on 26 September, before MYS open its doors.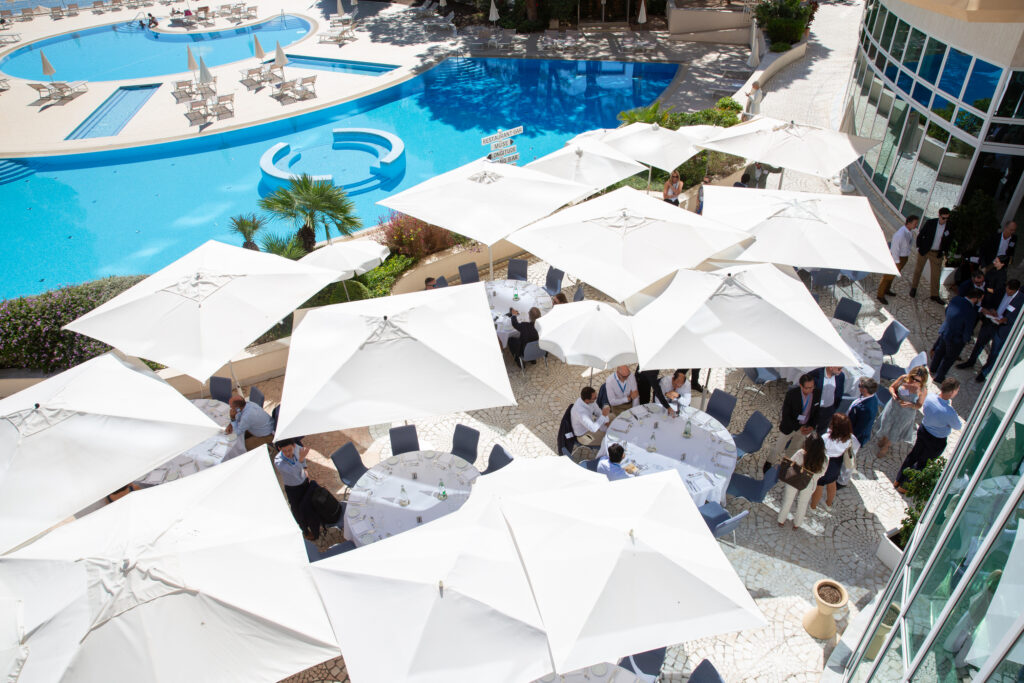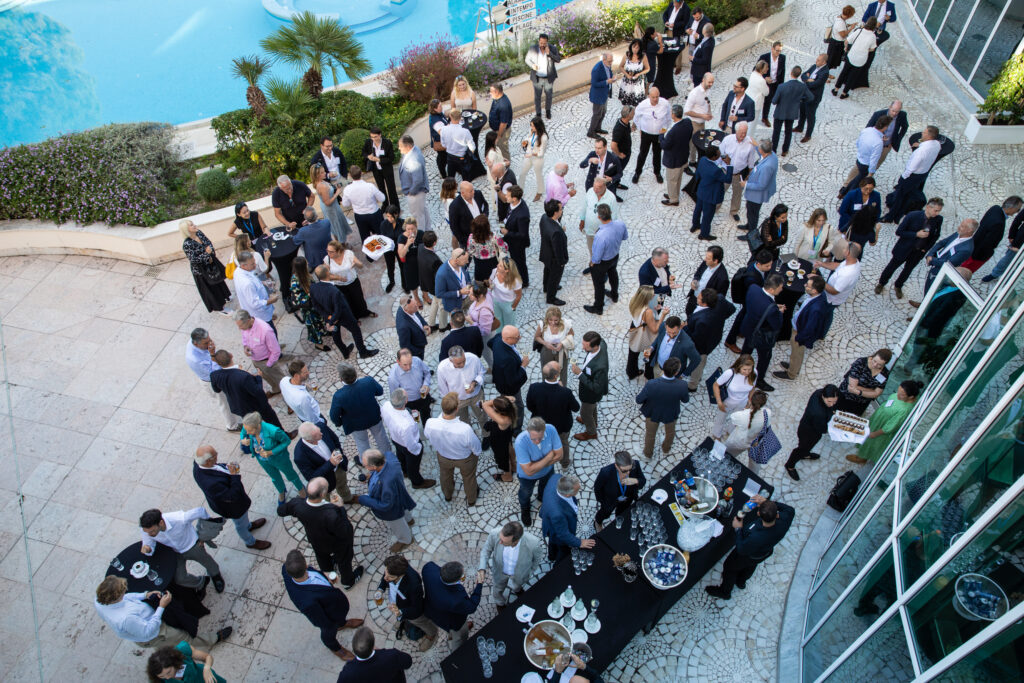 In this great event, in which I've participated in many previous editions, I will have the opportunity to analyze and share experiences on the EU' 'Returned Goods Relief' (RGR) and the position of Spain in relation to non-EU flagged yachts, together with my colleagues Carla Bellieni (Partner at Studio Piana Illuzi Queirolo Trabattoni), Christopher POUSSE (Associate at H&V Yachting), and Ayuk Ntuiabane (Managing Partner at Y&A Group, LP), who will moderate the panel.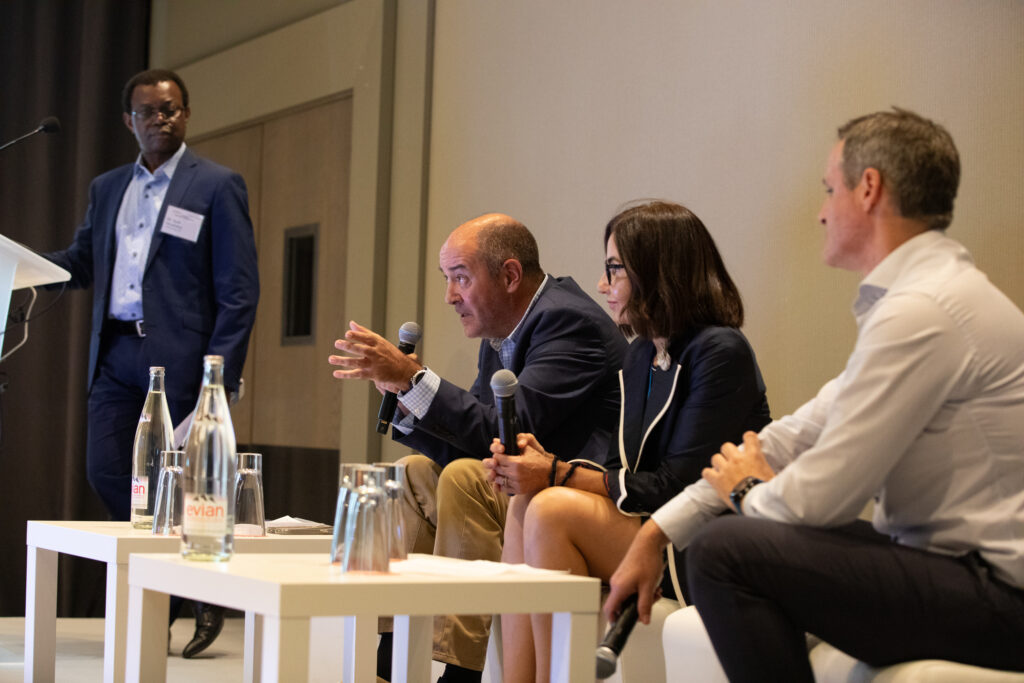 Looking forward to seeing you all at the Finance Forum next Tuesday!