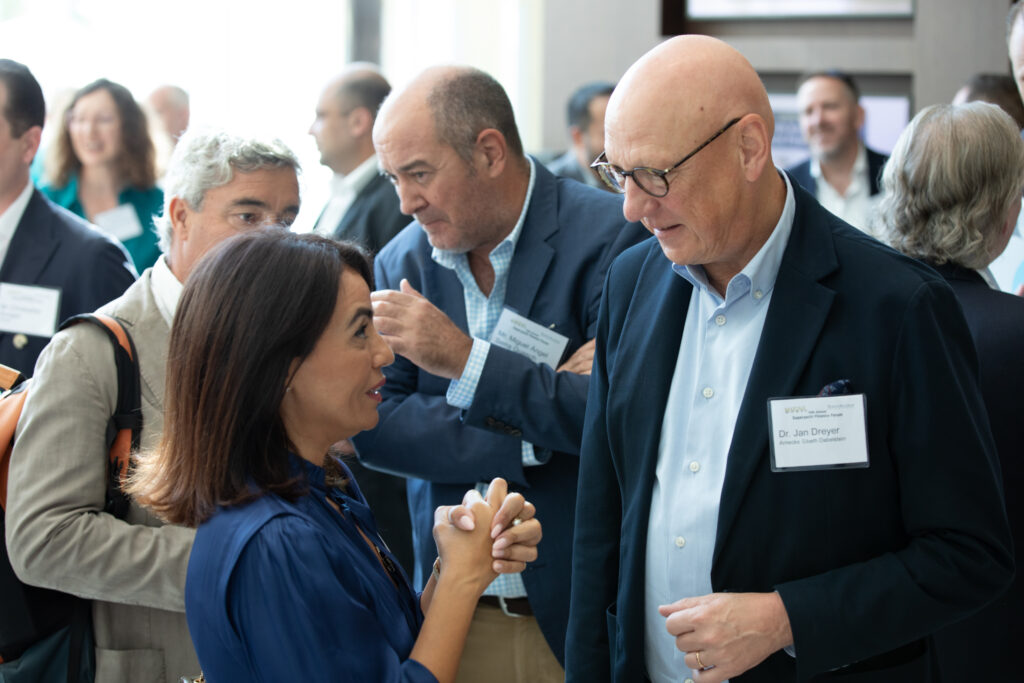 Happy to participate as speaker in the VAT and Customs panel of the 16th annual Monaco Superyacht Finance Forum, taking place at hotel Le Meridien Beach Plaza (Monaco) on 26 September, as a juicy appetizer of the MYS 2023.

In this great event, we have analyzed the diverse positions os the 'Returned Goods Relief' (RGR) regime in the EU and also some breakthrough news in the different EU jurisdictions. All very interesting with my colleagues of Italy Carla Bellieni (Partner at Studio Piana Illuzi Queirolo Trabattoni), France Christopher POUSSE (Associate at H&V Yachting), and the UK Ayuk Ntuiabane (Managing Partner at Y&A Group, LP), who has moderated the panel.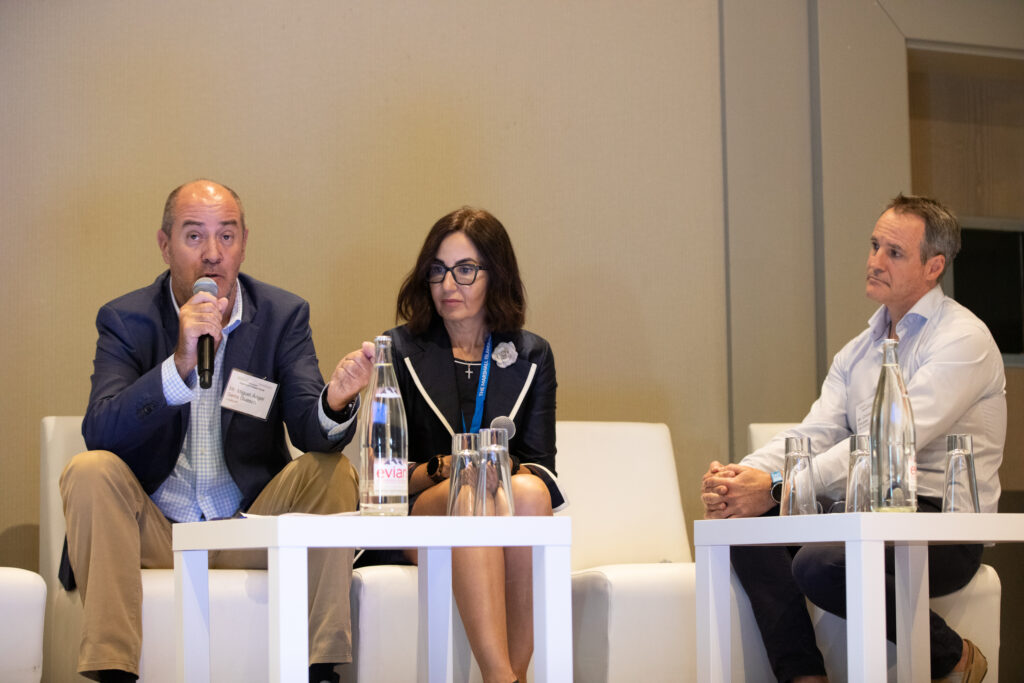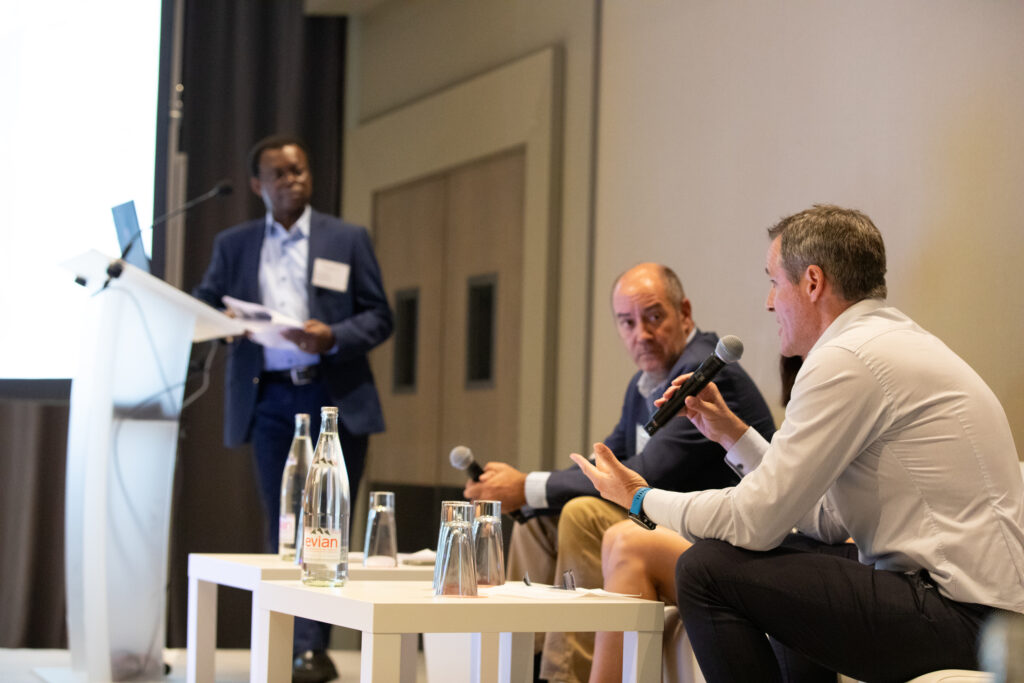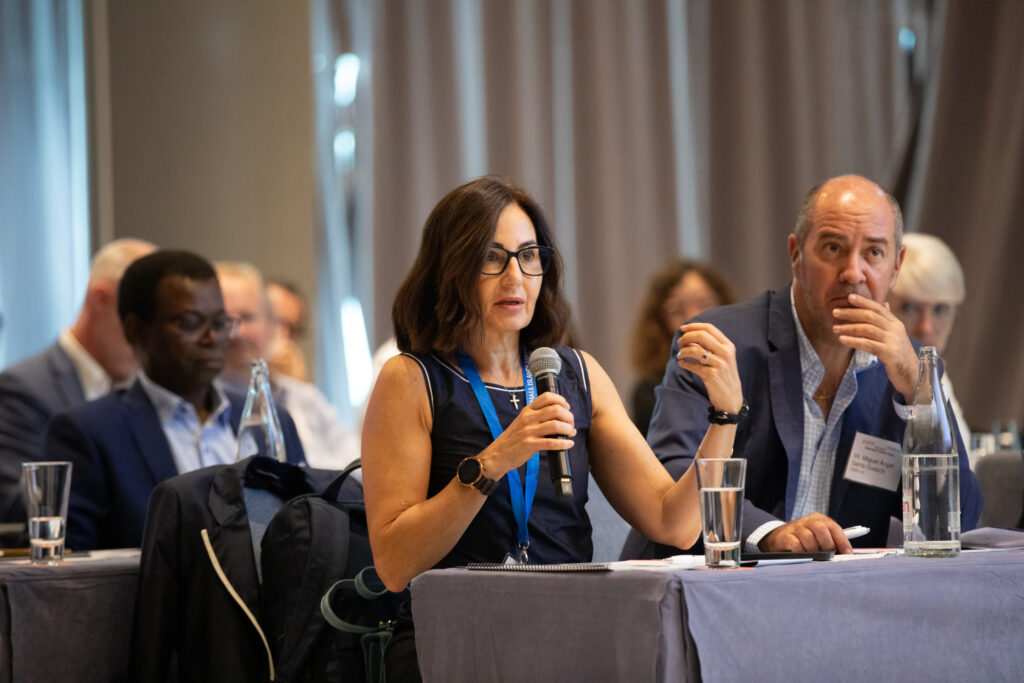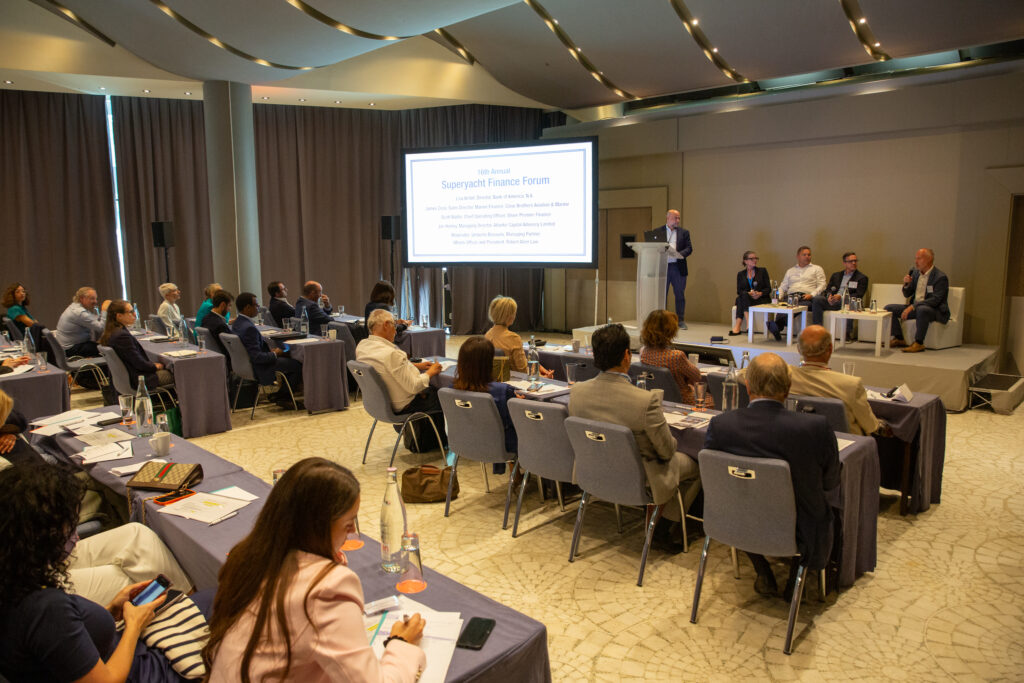 Thanks a lot also to the Andrea Farrison and Hugo T. Modderman and all sponsors, specially to Robert Allen Law, Partner Sponsor of the event. Without their magnificent organisation and participation this forum would not have been possible.