It was an honour to participate in the conference "Understanding Superyacht & Business Jet Tax" organized by "Quaynote Communications Limited" with my colleague Freddy Desplanques from Stream – Avocats & Solicitors with the presentation "An EU perspective 2 years after Brexit".
The conference was really of a very high technical level. Thanks to Lorna Titley and Alison Singhal for their tireless work in the perfect organisation of the event.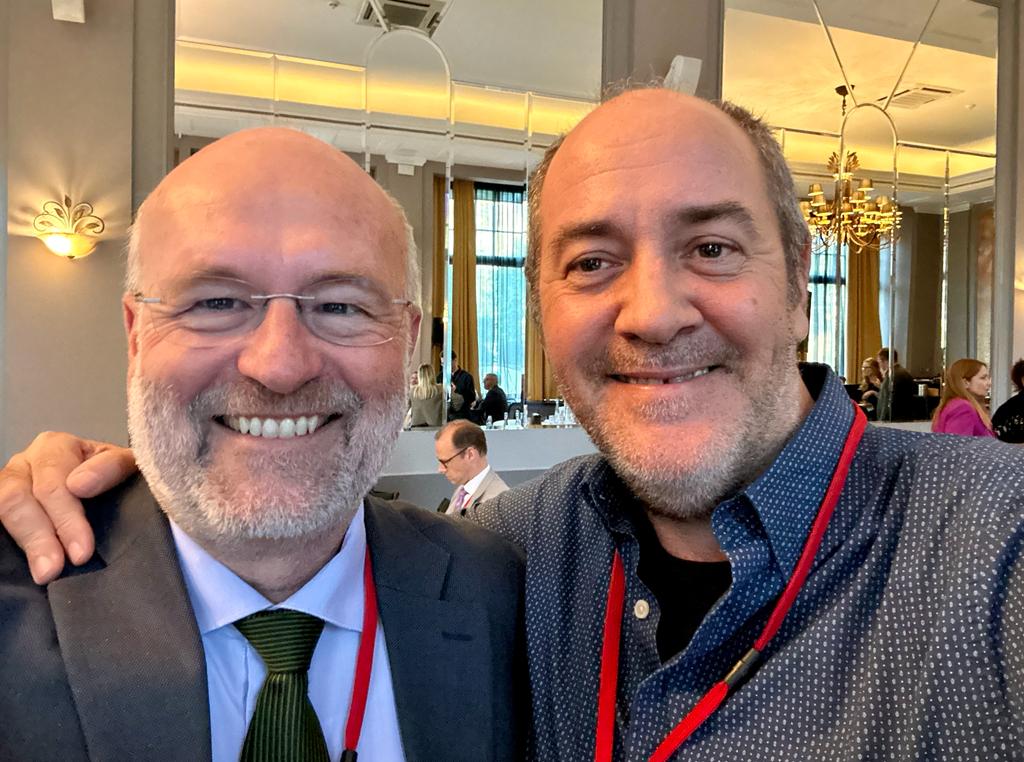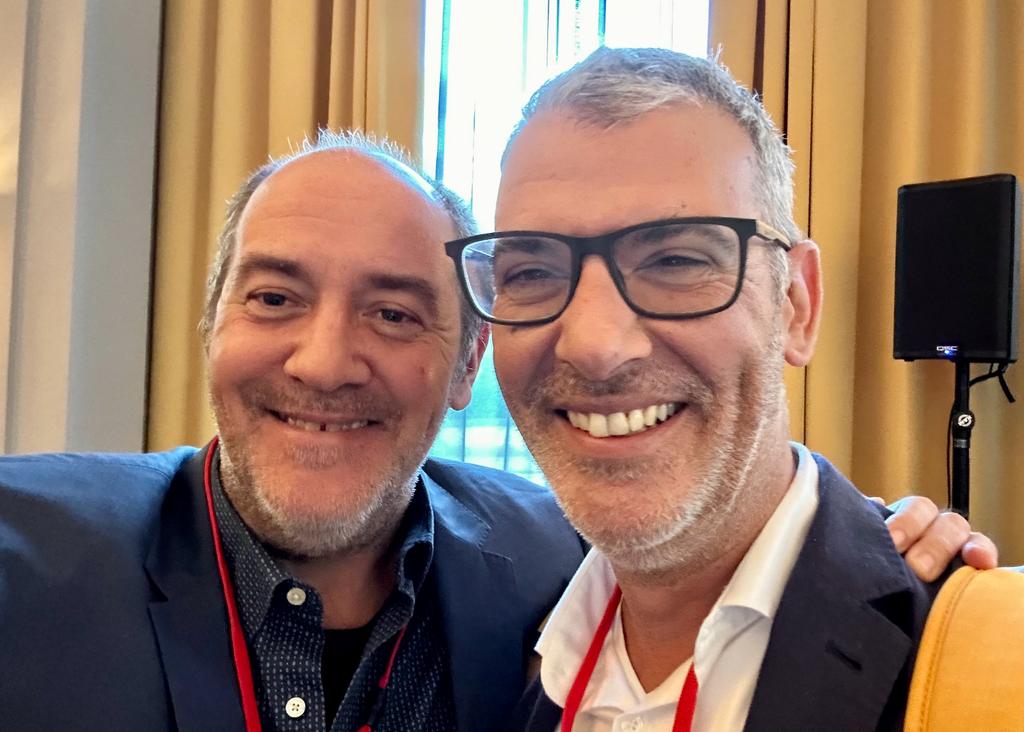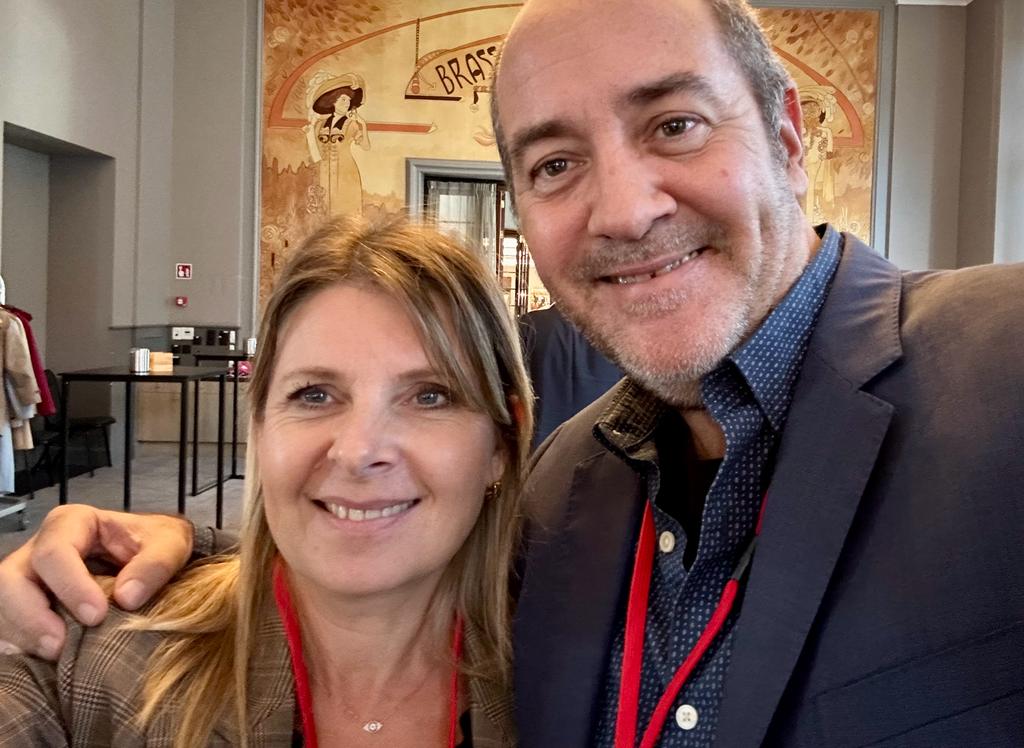 Taking part in this conference was a fantastic opportunity to meet colleagues such as Guillermo Canalejo Lasarte (Uría Menéndez), Gabriel García González (Sovereign, Gibraltar) and Geraldine Veran (H&V Yachting), among many others. It is a pleasure to physically meet with all of them from time to time.