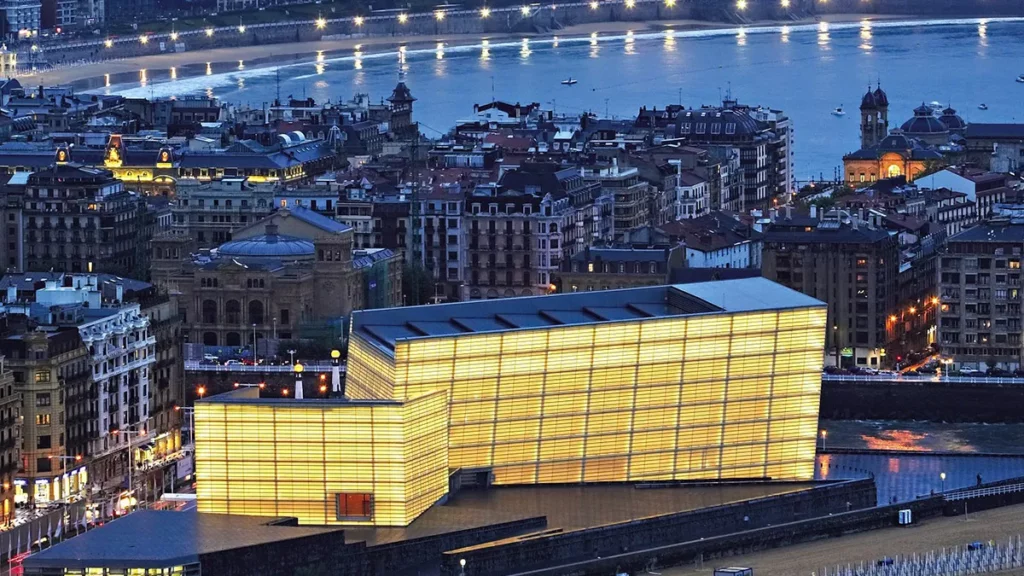 Last Thursday and Friday I had the pleasure to attend the 10th edition of the annual Congress of the Spanish Yachting Association (ANEN), of which I am tax and legal advisor. The Congress took place in San Sebastian, where more than 500 industry experts professionals appear to attend the conferences and panels under the tag line "A decade of blue impulse".
New trends in the yachting industry, new technologies, new security standards, efficient energies, environment matters and sustainable development have been analysed along two days of intense and very interesting reflections and networking.
No doubt we will continue to improve together, day by day, the global competitiveness of the industry.