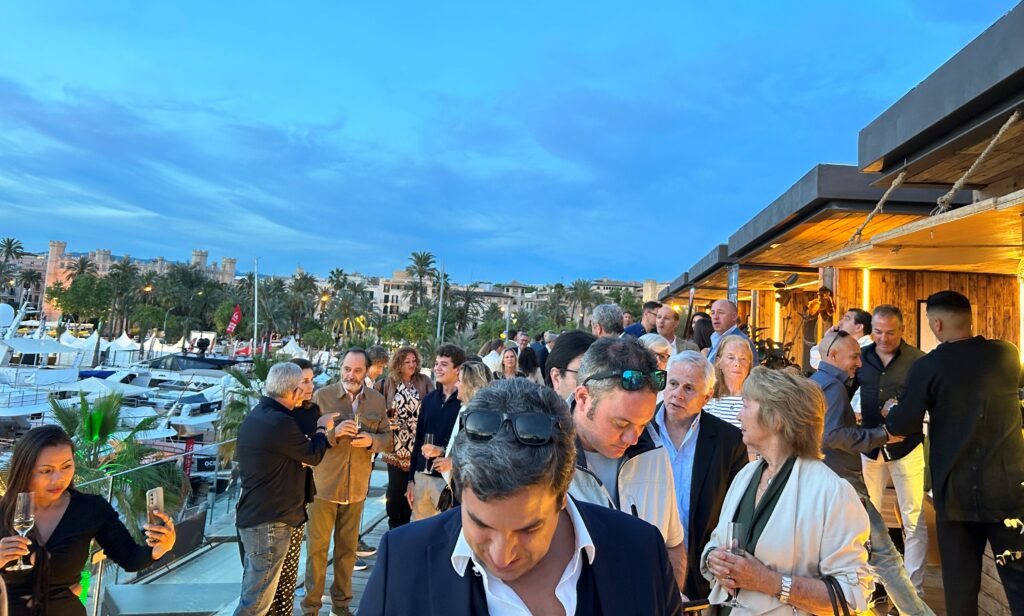 La edición de 2023 de este icónico salón náutico, organizado por el Instituto de Innovación Empresarial de las Islas Baleares (IDI) y el Balearic Yacht Brokers Association (BYBA), arrancó el pasado 27 de abril, día a partir del que se podían visitar, durante cuatro jornadas consecutivas, expositores representativos de todos los ámbitos del mundo de la náutica, reuniendo esta edición un total de 271 empresas expositores y 252 embarcaciones expuestas en el mar. Más de 32.000 personas visitaron la feria, a lo largo de cuyo recorrido pudimos ser testigos de presentaciones de nuevos modelos de productos y embarcaciones a nivel mundial, así como actividades para fomentar la formación y ocupación dentro del sector.
Como en años anteriores, el Salón acogió también el "Superyacht Village", un área dedicada a presentar algunos de los mejores Superyates de más de 24 metros de eslora que existen actualmente en el mercado internacional de chárter. Otra gran atracción es la amplia gama de expositores en tierra del Village, que muestran desde los últimos avances en el diseño de velas hasta la electrónica marina de última generación. El "Superyacht Village" también incluye una zona dedicada exclusivamente a las actividades de "Refit & Repair".
Miguel Ángel Serra acudió a este prestigioso evento en el que aprovechó la oportunidad para reencontrarse con colegas y amigos de la industria, brókeres, armadores y distintas empresas del sector, para compartir ideas y disfrutar de una excepcional jornada, rodeados de un inmejorable entorno.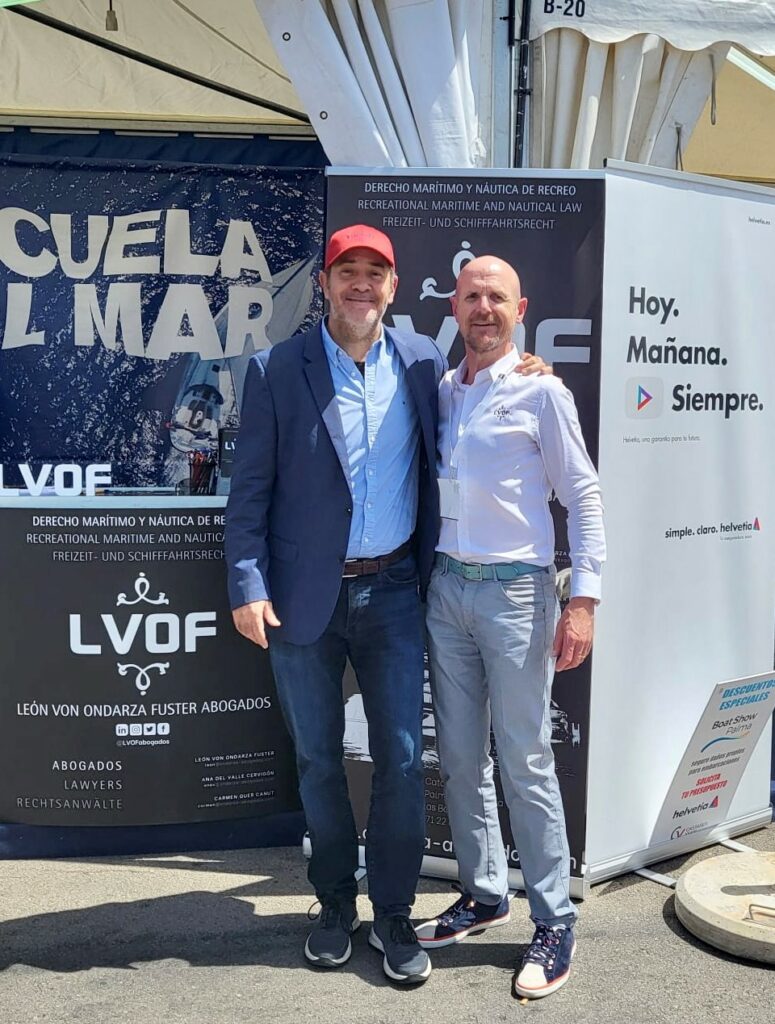 Con motivo del Salón internacional LegaLLey+ ha querido unirse a la iniciativa propuesta por el Balearic Marine Cluster (del que Miguel Ángel es "Head of the Legal Affairs Committee"), que ha creado el "Balearic Marine Hub", una plataforma online donde se encuentran todas las novedades del sector náutico, conferencias, eventos en directo e información diversa. En su página web se pretende asimismo acoger todo el tejido empresarial náutico de Baleares, por lo que estamos encantados de participar de esta iniciativa, para lo que "Balearic Marine Hub" ha creado en su web un espacio exclusivo para LegaLLey+, al que se puede acceder a través del siguiente enlace:
Legalley + – Balearic Marine Hub
Nos sentimos muy afortunados y deseamos poder seguir disfrutando en el futuro del mundo de la náutica en eventos tan emocionantes como el PIBS.